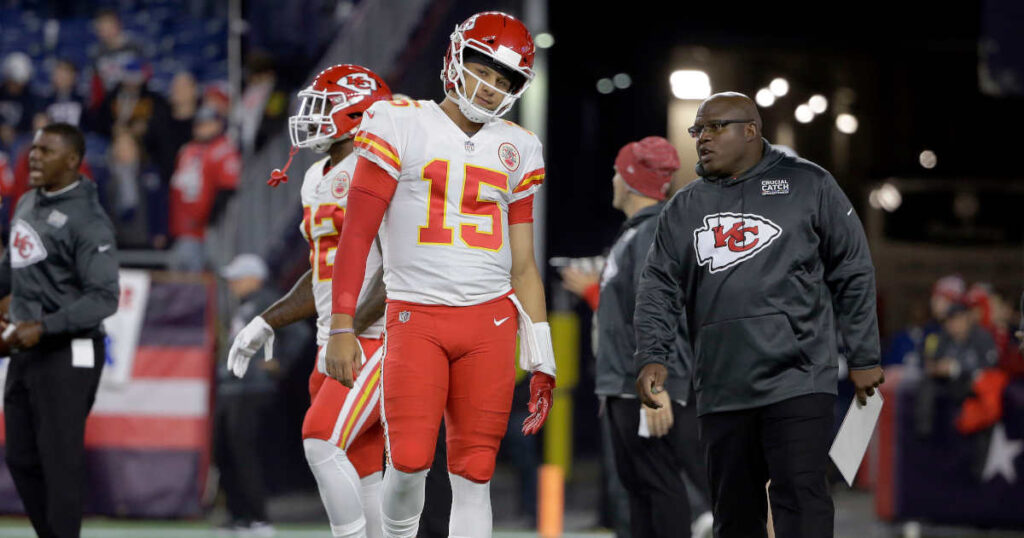 Watch Eric Bieniemy and Patrick Mahomes discuss the limited opportunities for black coaches. Bieniemy also shares how he is moving forward.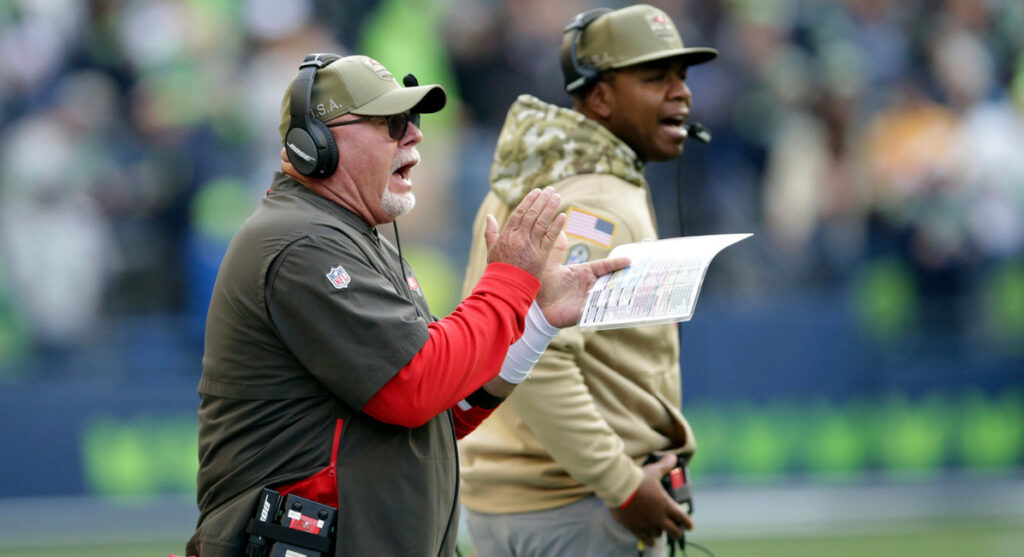 Personal experiences have driven Arians to make it his goal to create opportunities for diversity on his coaching staff. Together they will strive to bring Tampa Bay another Super Bowl.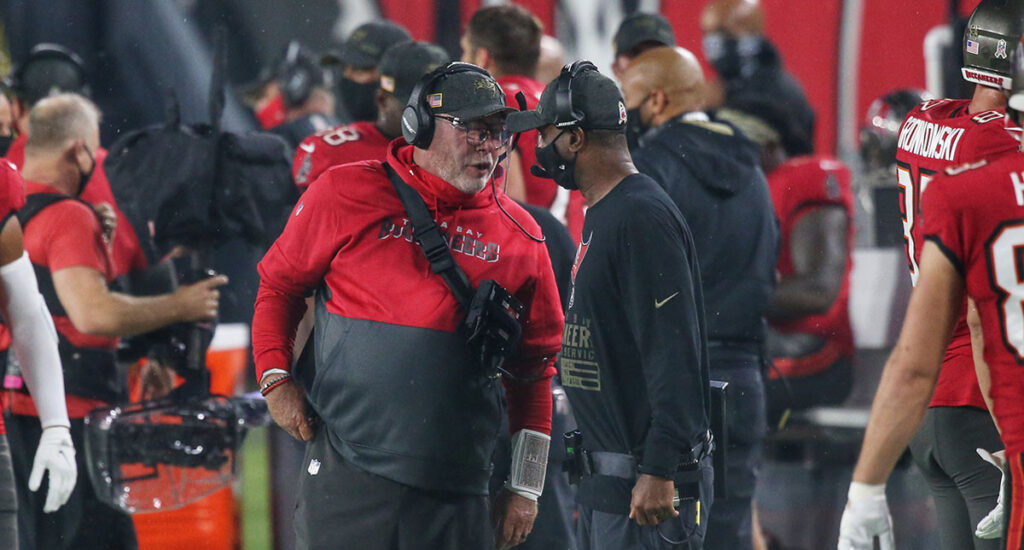 Bruce Arians believed so much in his current defensive coordinator Todd Bowles that he once lost an NFL coaching opportunity due to his commitment to having him on his staff. Watch as Arians recalls this epic moment in a conversation with Double Take Sports.